About GiAi
GiAi Photonics Co.,Ltd is a 14 years manufacturer of Optical components, and mainly supply OEM service. The main products of GiAi include Optical filters, Optical lenses, Infrared Filter, etc. We have an team of skilled engineers and could offer you great Design service.
All the products are fully inspected by our Quality control department.
We supply globally, directly to more than 50 countries. Please feel free to contact our sales team for rapid response to your enquiries, and free technical service.
Why Choose GiAi?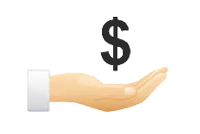 Economical
High quality with affordable price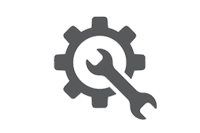 Customizable
All products are customizable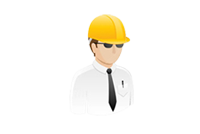 Professional
Professional engineer and staff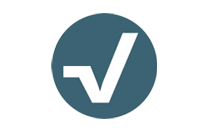 Simple
Easy to design and use
Application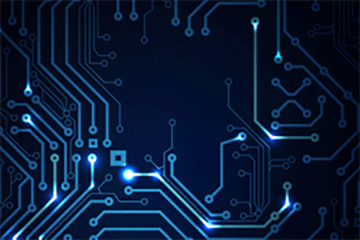 Electronics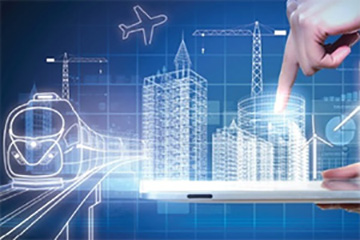 Engineering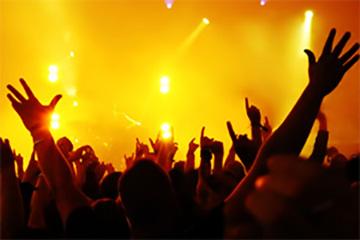 Entertainment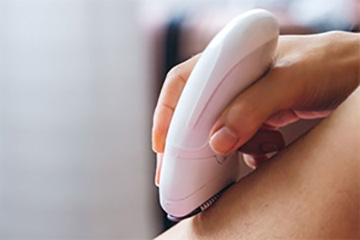 Hair Removal Device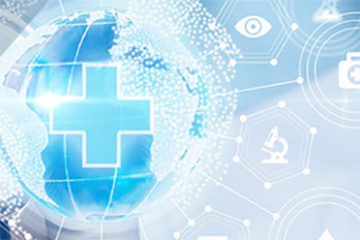 Medical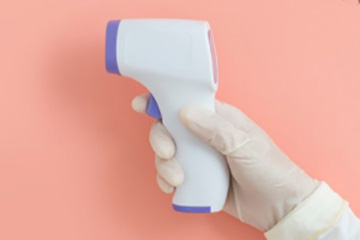 Thermometer